IoT has the power to transform the modern home into a secured smart home.
While individual devices are simple to operate, each has its own configuration requirements and interface limitations. The promise of IoT is to connect all devices into a single entity which can be easily accessed and controlled at any time.
Featured home IoT appliances, made by our partners and customers
By using MindoLife platform for developing your Home IoT application, you will
Get a P.O.C after 2 weeks
Why not building a Smart Home system from scratch?
Although technology companies might have a strong R&D team yet the minimal plan for reaching a smart home product first POC will take 18 months at least.
As a result, companies must invest large sums of money in IoT specific development, or attempt to cobble together the necessary functionality from hardware and software components manufactured by different companies, in the hopes that integration will be painless which it never is.
This results in IoT projects taking longer than planned; Gartner estimates that in coming years the average IoT project will take twice as long as planned; with significant cost overruns and long-term support difficulties. Research firm IoT-Analytics estimates that companies that will use a commercial IoT platform will save 50% on their time-to-market.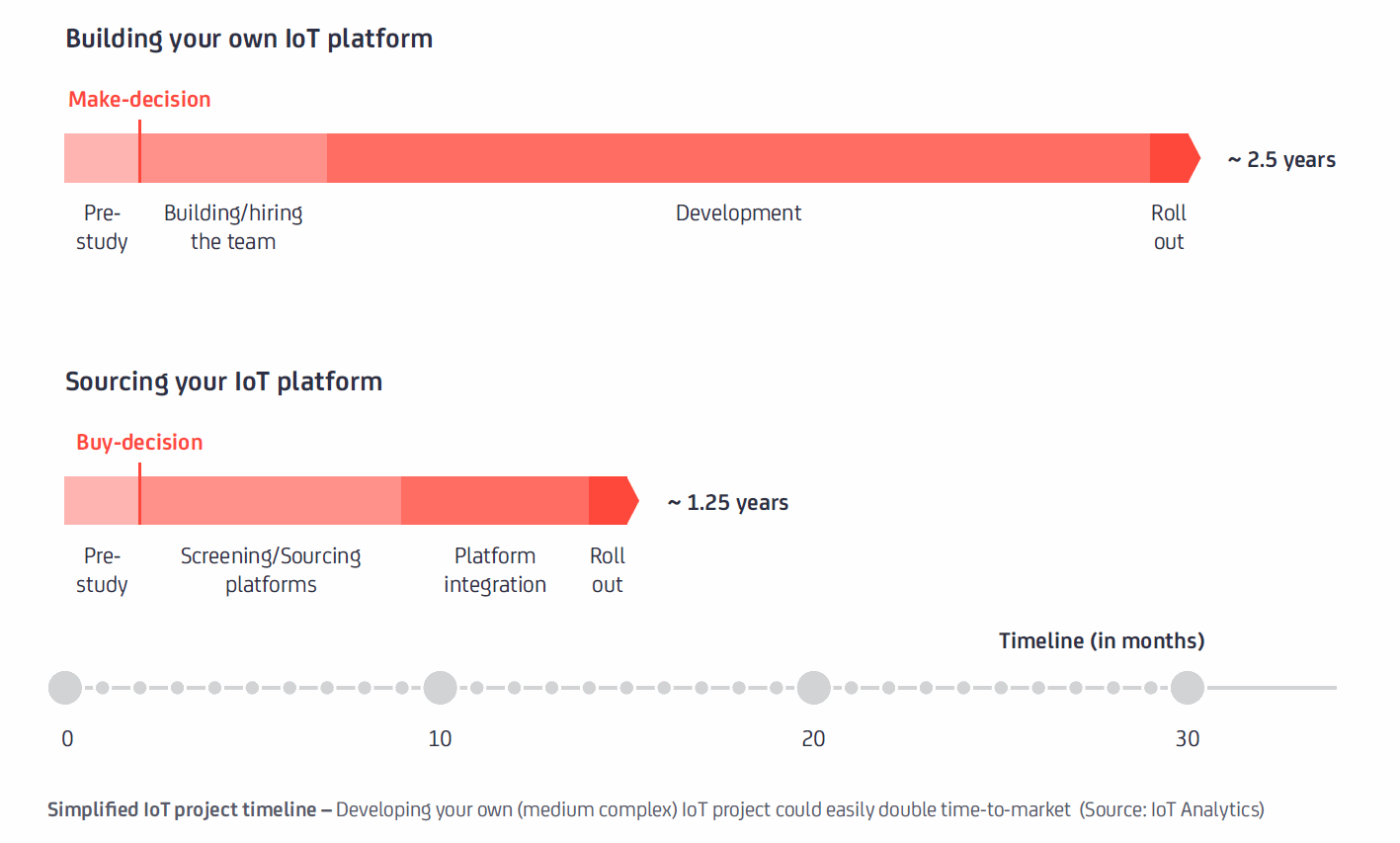 The latest smart home publications


Hybrid and The Junction are happy to invite you to The Smart Home, where we talk about the future of...
Read More